Let's go back to where it all began,
In the early 2000's, West Heath School identified an opportunity to extend its offering and open its doors in becoming a venue for occasions such as weddings, parties, engagements and all forms of celebrations. As a School, our charity offers an experience in surroundings that would not usually be obtainable for our students and we echo this in our offering for our Weddings and Events, set in 32 acres of pure loveliness.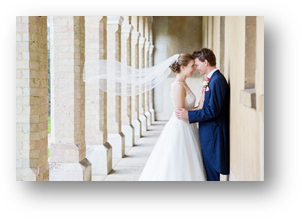 West Heath School is always innovative in generating funds to support children in "rebuilding lives through education" with this West Heath created a dedicated and experienced Wedding and Events team to make this vision possible.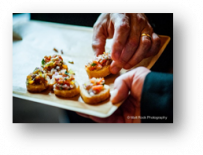 The ethos behind this is that through holding your dream wedding or event at West Heath, not only are you changing your lives but also the lives of the children the charities bursary's support. You are making an investment into West Heath Schools Charity in supporting SEND children as 100% of profits derived from your wedding or event goes directly to our charity.
West Heath have successfully run weddings and events since 2005 and to ensure we continually offer the very best, we only hold one wedding per weekend to allow you exclusive use of our Old House for a relaxed approach. Within our in-house catering team, we have collectively created new menus to exceed all expectations whilst meeting all dietary requirements. these certainly do provide the wow factor which pleases all your special guests.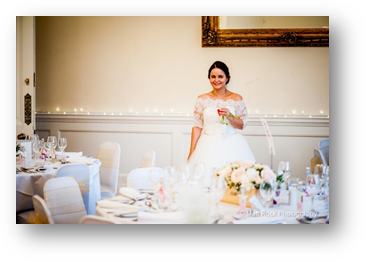 Our Lovely, friendly team are committed to all of our clients in providing all with the day they have always dreamed of. Through working closely with our coordinators and their 20+ years of experience all dreams are possible.

We thank you all for your support to West Heath Weddings and Events and our charity.